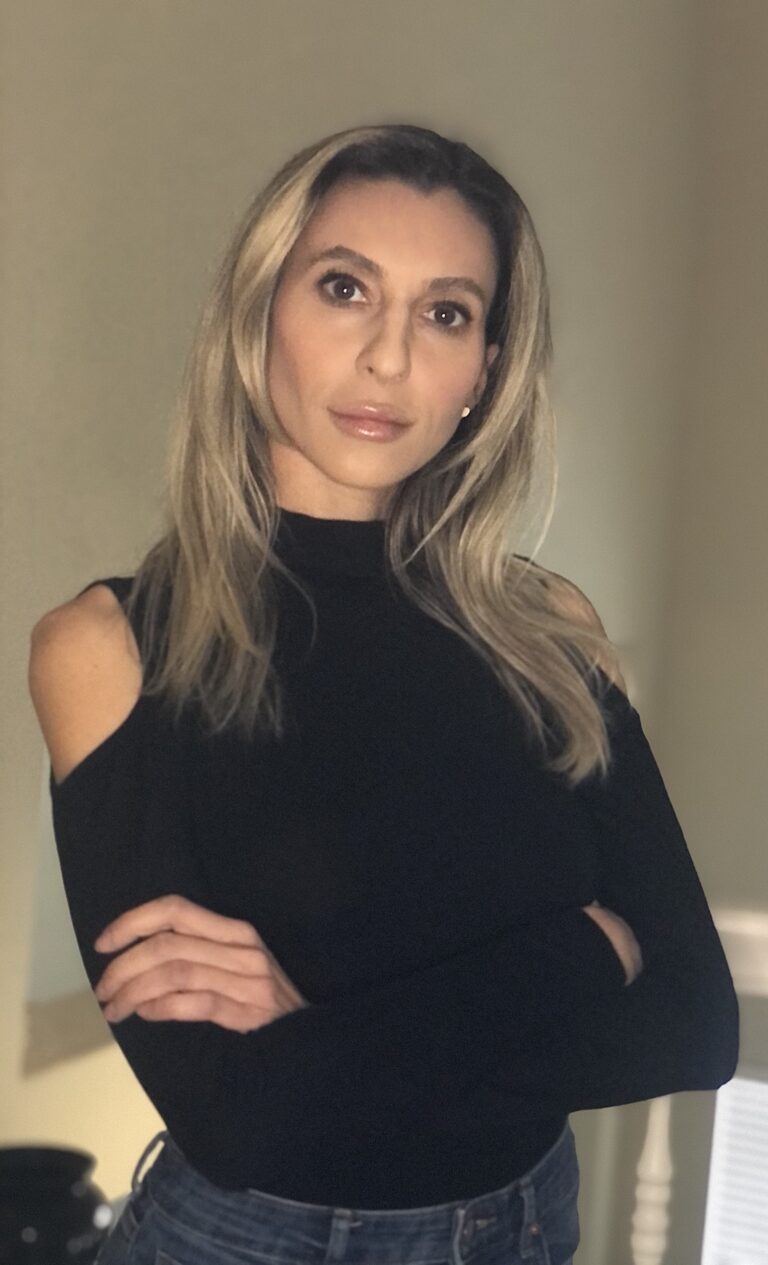 With a degree in Finance from The Wharton School & MBA from USC's Marshall School of Business, Donna has over a decade of experience as an elite education consultant & industry authority. Using non-traditional methods & practical learning techniques, she helps students excel academically, personally, & professionally – generating an impressive admissions & hiring success rate.
Donna's work & influential approach have impacted notable clientele including acclaimed music & tech moguls, royal families, diplomats, social media influencers & young adults across entertainment, as well as internationally renowned physicians, among others.
Prior to dBuEdu, Donna built a prolific career in media & entertainment, from CAA with A-list talent, across film, tv, & music, to consulting for brands including Google, Spotify, & Samsung. Understanding how to excel in business made it clear that even a formal Ivy League education does not fully prepare students with the proper skills for real-world success.
dBuEdu's ethos is Educating with Purpose. Our personalized programs teach transferrable life-skills that help young adults achieve accelerated, sustainable success, along with a lifelong love of learning. Our Success Roadmaps incorporate Financial Literacy, Emotional Intelligence, & high-performance habits that better prepare the generation of leaders.
Donna is a first generation Iranian—Italian & grew up in Philadelphia. She has served as member & co-Chair for philanthropic organizations including non-profits supporting the global fight against Sickle Cell Disease. She is a board member of several international mentorship organizations supporting women in STEM & business leadership.