Financial Literacy is an essential Life-Skill  that  sets us up for personal  independence & life-long success.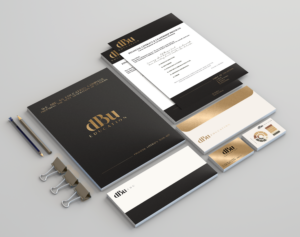 CHOOSE YOUR FINANCIAL LITERACY PROGRAM!
PROGRAM FRAMEWORK
Diagnostics
Strengths Assessment
Personal & Professional Goals
Private 1:1 Sessions
Tailored Lesson Plans
Flexible Schedule
Wharton CURRICULUM
MENTOR-MATCHED in INDUSTRY of INTEREST
Including: ENTREPRENEURSHIP, MEDIA, FILM/TV, TECH, MUSIC, BUSINESS, REAL ESTATE, MEDICINE
PERSONAL CAREER COACH
Internship opportunity (official credit)
Mindshift: Think like a leader
CONFIDENCE, COMMUNICATION, CRITICAL-THINKING
EMOTIONAL INTELLIGENCE
PRODUCTIVITY TOOLS
Curriculum-in-practice
hands-on, real-time application
Guided LAUNCH  of BUSINESS, VENTURE, CHARITY, PRODUCT ETC.
CONCEPTION TO EXECUTION — PLAN, DEVELOP, LAUNCH, MARKET
PERSONAL LETTER OF RECOMMENDATION
CERTIFICATE OF ACHIEVEMENT
brand YOU - EXPERT RESUME REVIEW
CRAFT YOUR "Achievement Bank"
HOW DO I ENROLL!